Ok, it's time. You've thought about it long enough—it's time to hire an interior designer.  
Enough with the indecisiveness. Enough with the "what if we do this" or "maybe we can do that's". You need to bring in an expert, someone who does this kind of stuff all the time and can guide you to make decisions that are best for you and your space. It's worth the investment!
Phew, ok. Decision made. Now that you're on the right path, let me arm you with 5 essential questions that I recommend asking when figuring out who to hire. Keep in mind that these questions are just the jumping-off point and often spawn a lot more chit-chat.
No. 1 What is your design style?
Why do I ask such a basic question? Well, there are so many nuances to how style affects design. While your taste may lean a little modern and the designer may prefer something a bit more traditional.  Many designers can and like to work with a variety of design styles (like us at KTH) but not everyone.  So definitely be sure the look you're going for is something that your designer can and will do.
No. 2 How does the Interior Designer determine the client's style?
Along the lines of our first recommended interview question, you want to be sure the designer has a process of honing in on the look that is uniquely yours. If there are images from the designer's portfolio that reflect your style, this is a great opportunity to point them out.
At KTH we like to ask our future clients about their lifestyle, family dynamic, and goals for the space. Are you going for a more casual vibe or want the space to look magazine ready all the time? Do you entertain a ton or are you an introvert? Knowing all these answers helps us understand what exactly your expectations are and how we can tailor a design to meet them.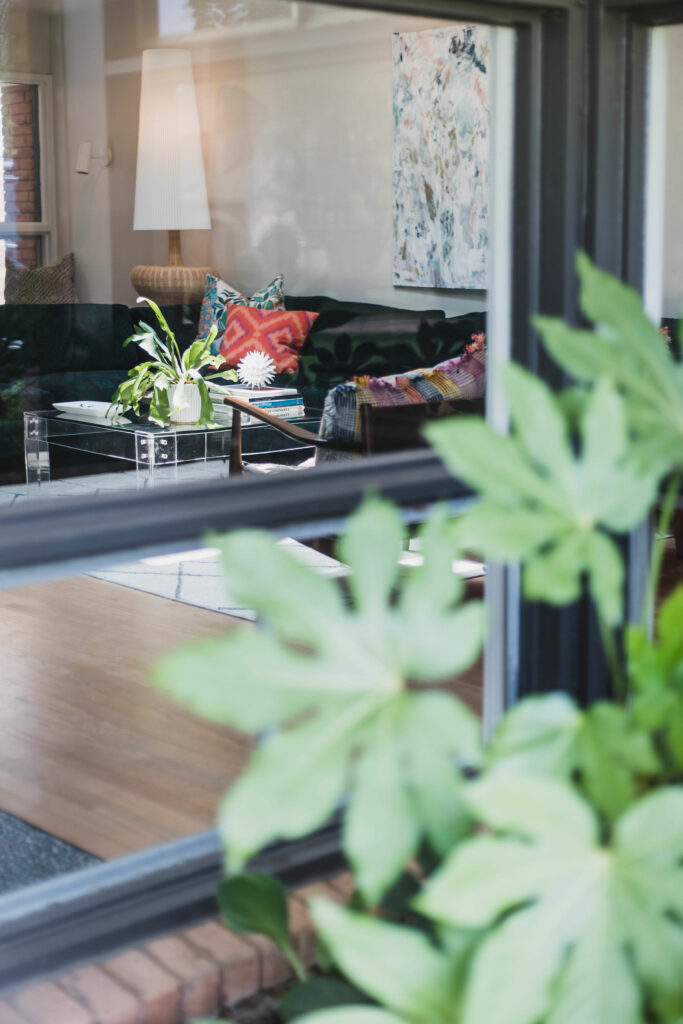 No. 3 What is your process?
This is an essential step—especially if you've never worked with an interior designer before! But even if you're a seasoned customer, getting a refresh on how your project will flow is an absolute must.  
This is where expectations are defined, timelines are explained and deliverables are determined. A great designer will have this process clearly orchestrated because they know what works and how long each step takes. Typical stages of a designer's process may include consultations, concept development, design feedback, project management, and (finally) the big reveal!
No. 4 What is your communication plan?
Oh, this is a big one. Part of understanding the designer's process is understanding how they communicate. Set meetings, regular check-ins, and ways to get in touch are a must. But don't forget to ask how they like to communicate—text messages, phone calls, or emails are standard.
No. 5 What are your fees?
Let's be honest, hiring someone to decorate or remodel your home is a treat! Talking budgets and fees is part of every.single.project. Don't be afraid to do it. Understanding how a designer's fees work is standard and every designer should be able to clearly explain what their fees are and when you will be charged.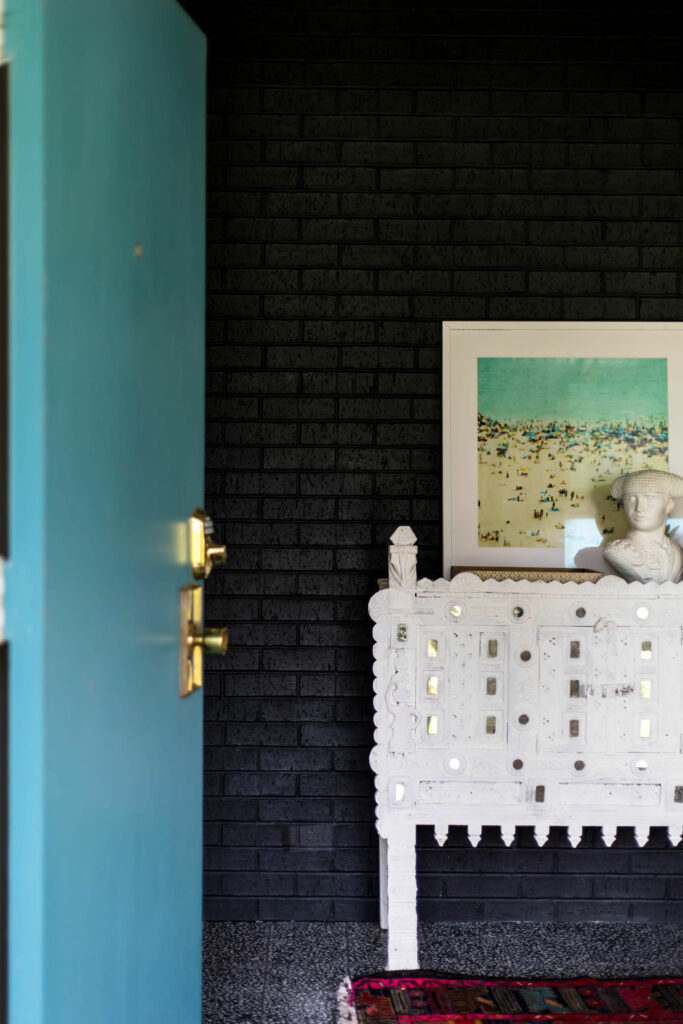 Now remember, these are just jumping-off questions and can kick-start a lot of conversation. What are your next steps?  It's time to schedule that discovery call with Kate!